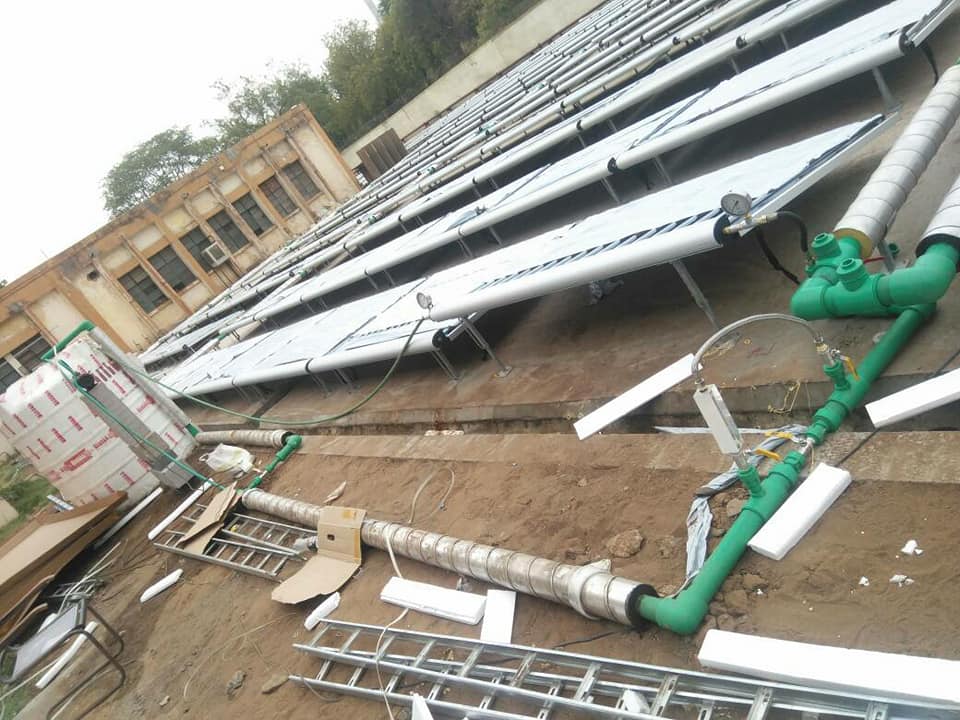 08 Jun

PPR Pipeline Solution for Industrial and Construction Projects

The search for a reliable and versatile pipeline ends at the PPR pipe. Every construction and the industrial contractor is considering the PPR for their pipeline projects for a short and wide area.

The PPR pipe material is adopted over the PVC, CPVC, copper, steel, and other metal materials. This PPR material can beat the high-temperature, ultraviolet rays, pressure, and sustain for a long period. It is one of the ideal pipe materials to maintain the fluid of cold, water, hot water, liquid at underground and overground, concealed applications areas.

PPR pipe is far more advantageous and versatile than any other pipe material. This pipe material eliminates the cause of outcomes occurring by different climate conditions. The three-layer pre-insulated pipe material lasts for 50+ years, favorable to protect the water from the chemical mix, alkalis, molds, etc.
Installation method, application, specification of PPR plumbing products
Every pipeline project is developed by different installation projects that ensure the sustainability of the pipeline and other fitting components. For PPR pipeline installation, professionals use temperature heating. This process is performed in the ideal conditions of temperature/ heating and time that vary from other pipeline projects.
Temperature heating welding offers high-level protection against rust, chemical, fungus, leakage, etc. Local and urban construction infrastructure completed by the PPR pipeline.
These

PPR pipes

and fitting products supplied to various cities of India to support the application and industries of Pharma, Chemical, vigorous fluid industry, warm and chilled water plumbing system, hot water or solar water heating system, floor and walls, and radiator heating inside the residential and commercial buildings, Sewage management, Agriculture irrigation system, waste material management system, etc.
An industry and residential owner can contact us for the above pipeline installation projects. Our PPR pipe and fitting products were recently delivered to our clients to maintain the supply of O2 that is very essential in the current pandemic.
These materials are a superior choice for every application area and industry as the operating temperature is -20DegC to 95 DegC. We are manufacturing different sizes of PPR-fitting products with different PN. Our PPR products enhance the interior and exterior look of industrial buildings. The uniform design and premium quality attract potential customers and increase sales and turnover.
Our Greentherm and Pneumatic pipe materials are available in different sizes, lengths, and designs.
Specification of KPT PPR pipe
Non-corrosive and non-impact by chemical

Anti-bacterial layered pipe material

Sustainable in high-temperature, structural damages, high temperature

Closely sealed to rust impact

Non-scalable and smell-free

Sustainable in sunlight exposure, acidic and mild solution
PPR pipe and fitting products have become the favorite of every industry and application area to develop pipeline projects. If you are planning to redesign your home interior and exterior, we recommend you install our pipeline products for flawless water transportation, solar water heating system, air compressor systems.
All the products are budget-friendly and efficient to fit with every application area in minimum time with the support of labor. Visit our KPT PPR fitting product page for product info, model, size, etc.